Careers
Want to work at Context?
Context isn't a traditional agency. (We know every agency says that, but we really mean it.) We're a tight-knit, multidisciplinary team that lives by our core values.
Check out our current openings
Here's what sets our culture apart
We have lives.
We pride ourselves on having the best work/life balance you'll find in the business. At the end of the day, Contexters go home and write novels, illustrate comics, make music, garden, meditate, play tennis, spend time with family and friends—and our work is stronger for it.
"Egos have no place here. We're all celebrated and valued as individuals, all with our own unique passions, interests, quirks and lives outside of work."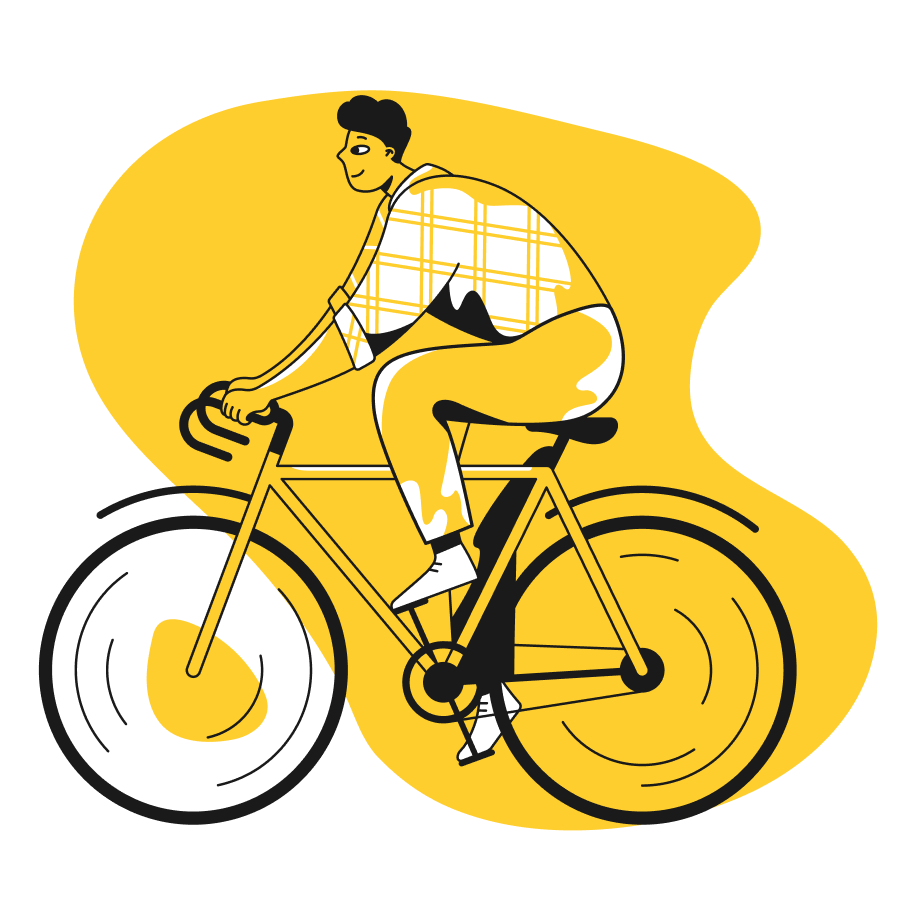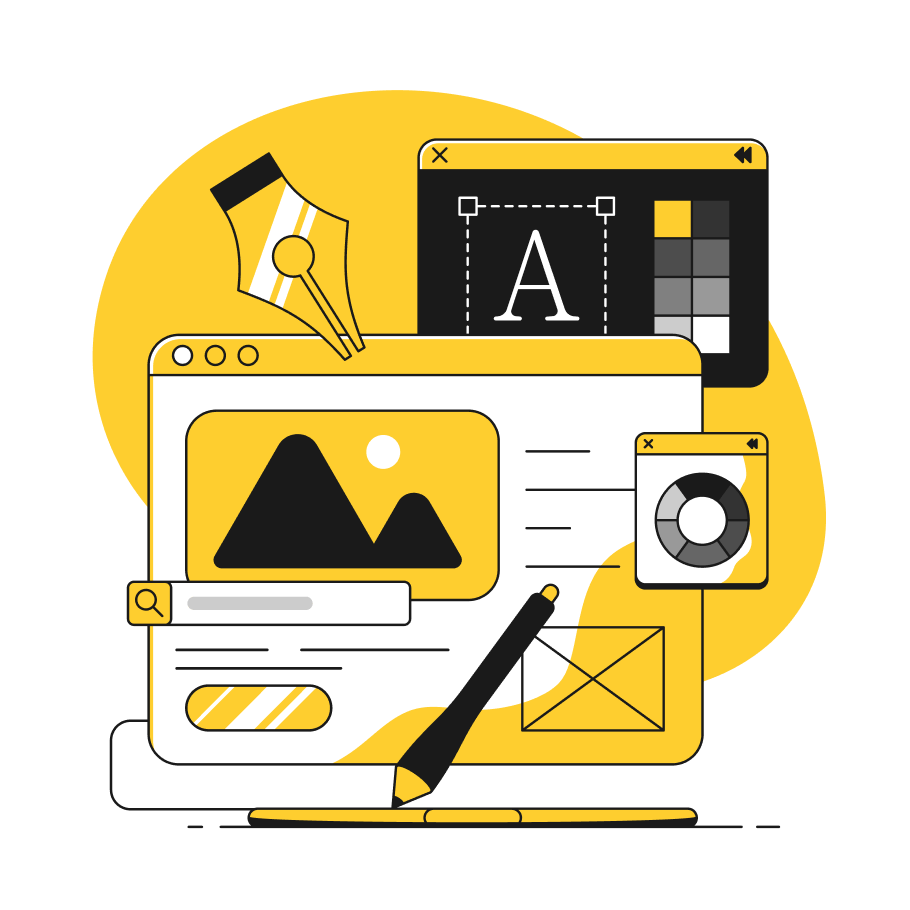 We love what we do.
We produce award-winning design and communications for clients that provide vital public services—the kind that literally keep the lights on. So you can always be sure you're making a difference.
"I love that we do meaningful work that has an impact."
We really like each other.
You won't find silos or silence here; true collaboration can only happen when every member of the team feels welcome. We enjoy each other's company online and offline, whether it's a company-wide social event, a chatty Slack channel or a stroll to St. Lawrence Market for lunch.
"Context is a truly collaborative space that values junior input as much as senior input."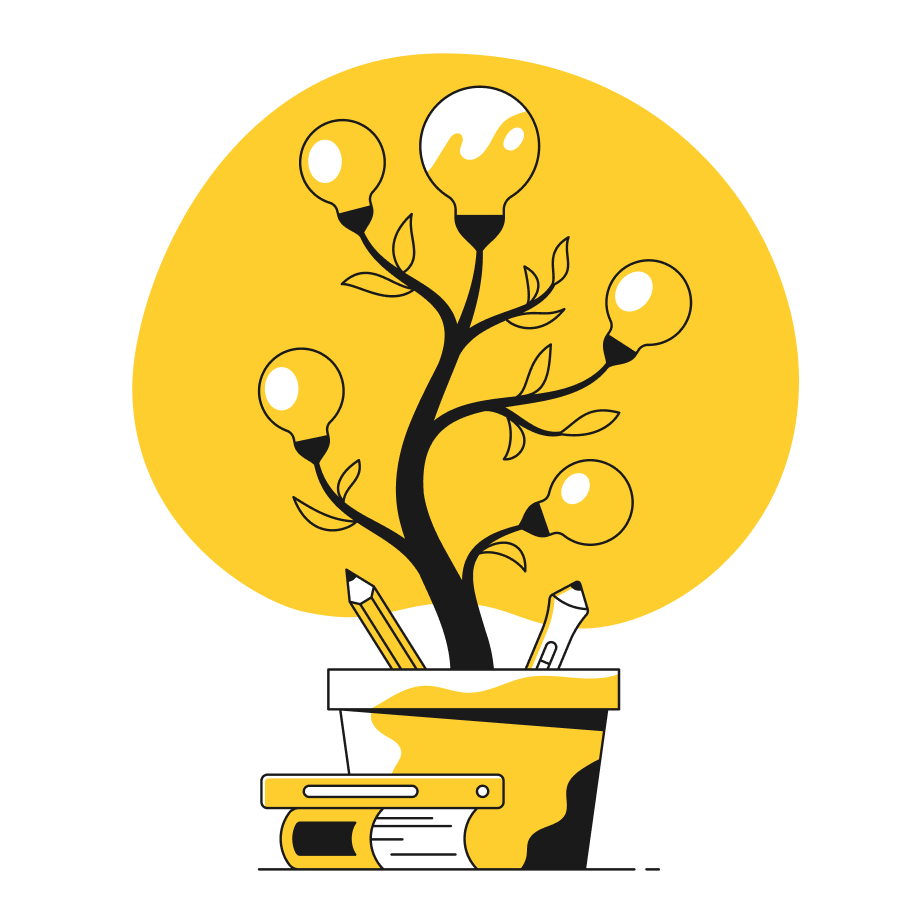 We never stop at lip service.
Some of our best ideas emerge when different perspectives collide. That's just one of the reasons we're committed to building and retaining a team that reflects diverse backgrounds, identities, experiences and abilities.
"At Context, there's a refreshing flexibility and a willingness to not only listen to other perspectives, but actually modify how we work."
What we offer
Competitive benefits package
Flexible hybrid work
Winter holiday shutdown
Paid professional development
Parental leave top-up
Dog-friendly office
Studio-wide social events
Who are you?
You're insatiably curious and aren't acquainted with the word "boring." You're unintimidated by challenging briefs and can find the human insight at the heart of even the most technical products. You want to inspire people to take action on issues that truly matter.
Sounds like a good fit? We'd love to hear from you.
Openings
We are committed to an accessible recruitment process
We strongly encourage applications from underrepresented groups and will ensure that individuals with disabilities are accommodated throughout the recruitment process. If you would like us to arrange for accessible formats or communication supports, please send a request by e-mail to Accessibility@ContextCreative.com