Accessibility is for everyone
Virtually everyone will experience disability through the course of their lives.
Our approach
At Context Creative, our desire to be inclusive and to communicate effectively with everyone, regardless of ability, is both heartfelt and true to our professional commitments. Accessible design is not just a matter of legal compliance — it's about quality of life, and helping individuals and organizations thrive by enabling a higher quality of service and engagement.
As an Ontario-based business, we not only comply with AODA (Accessibility for Ontarians with Disabilities Act) standards, we continually strive to go further by actively supporting our clients in connecting the dots and applying best practices from around the world.
As a creative agency, we take a holistic design and communications approach, including considerations for print, digital, motion and animation. We make it our business to actively grow our knowledge, hone new skills and make mindful, informed decisions that influence every stage of design development.
More than a decade ago, we first collaborated with the Association of Registered Graphic Designers (RGD) and the Accessibility Directorate of Ontario to develop leading resources that continue to help businesses, organizations and communications professionals comply with standards and increase accessibility for all audiences. We recognize that accessibility is not a checklist. We take steps to understand not just what leading accessibility tools are and how to use them, but also the why behind them.
For us, a commitment to accessibility means: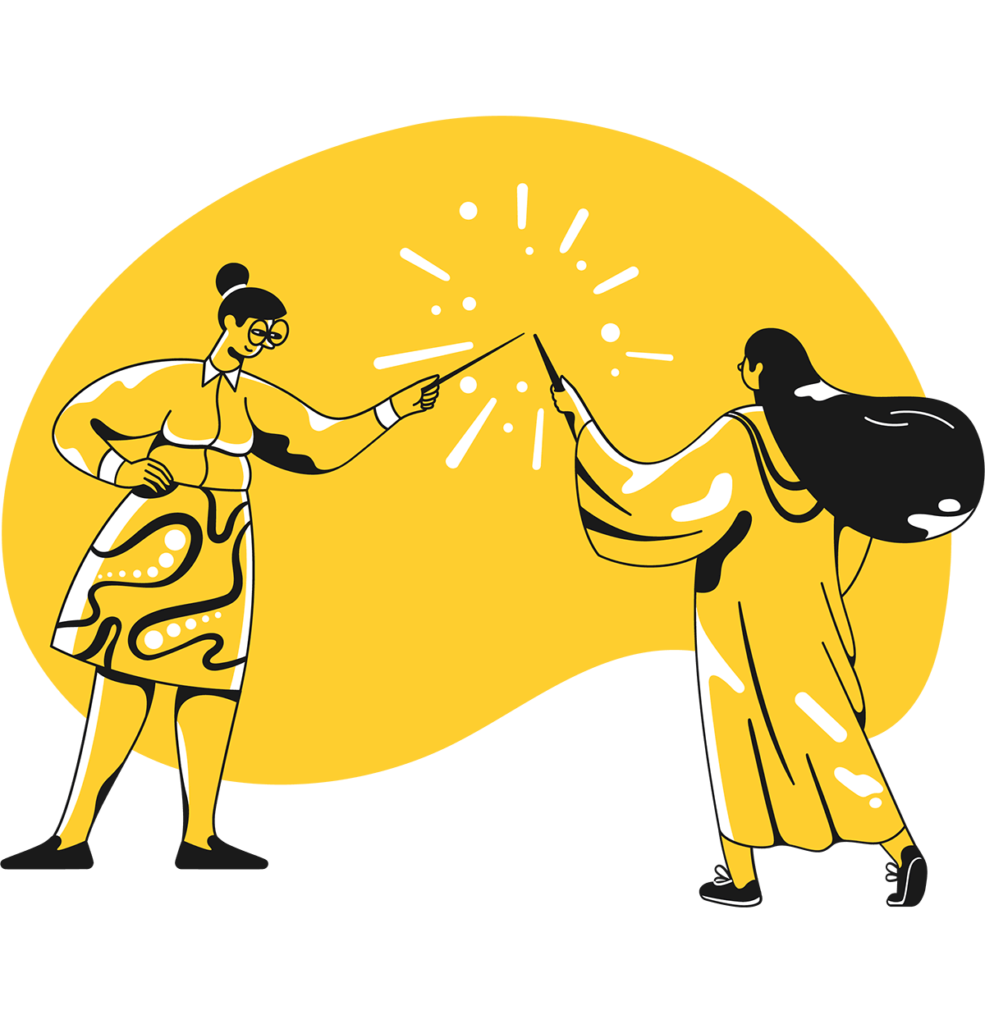 Fostering a culture of accessibility in our work.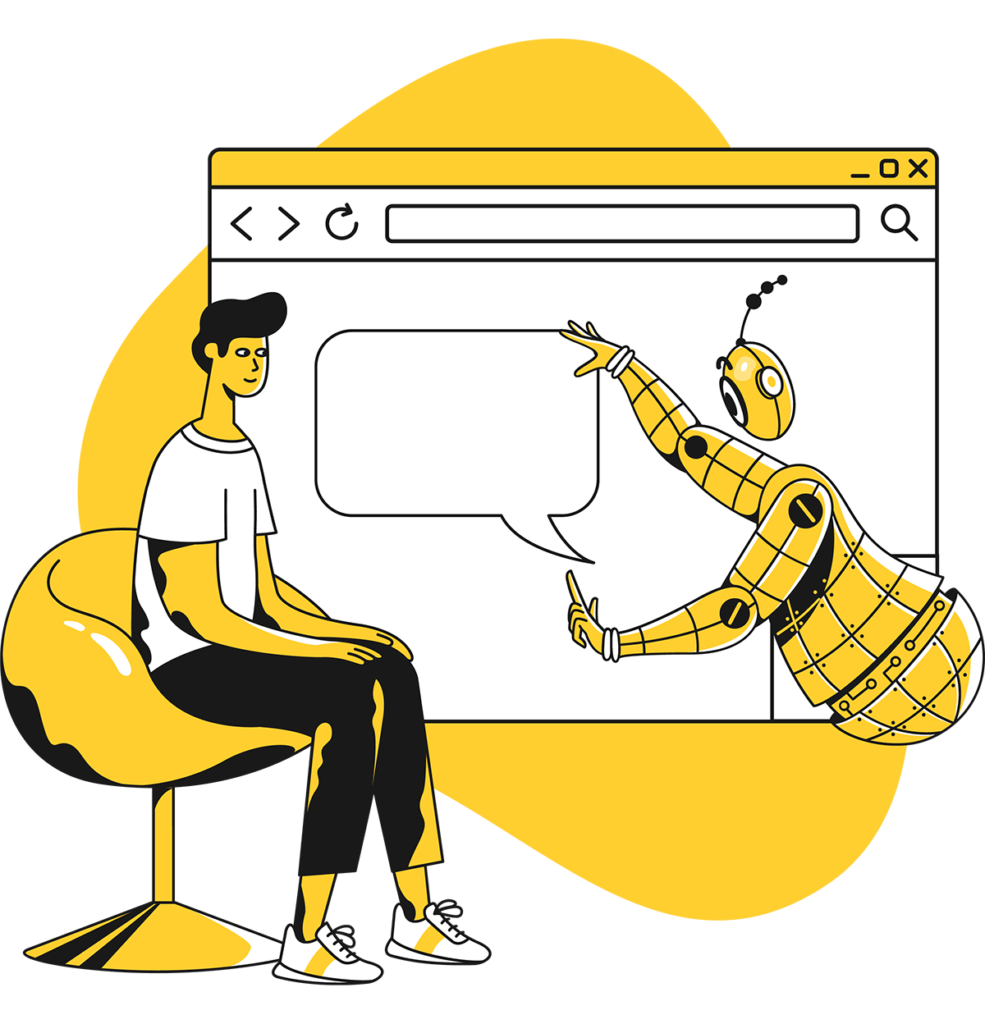 Incorporating accessibility training and skills development into onboarding.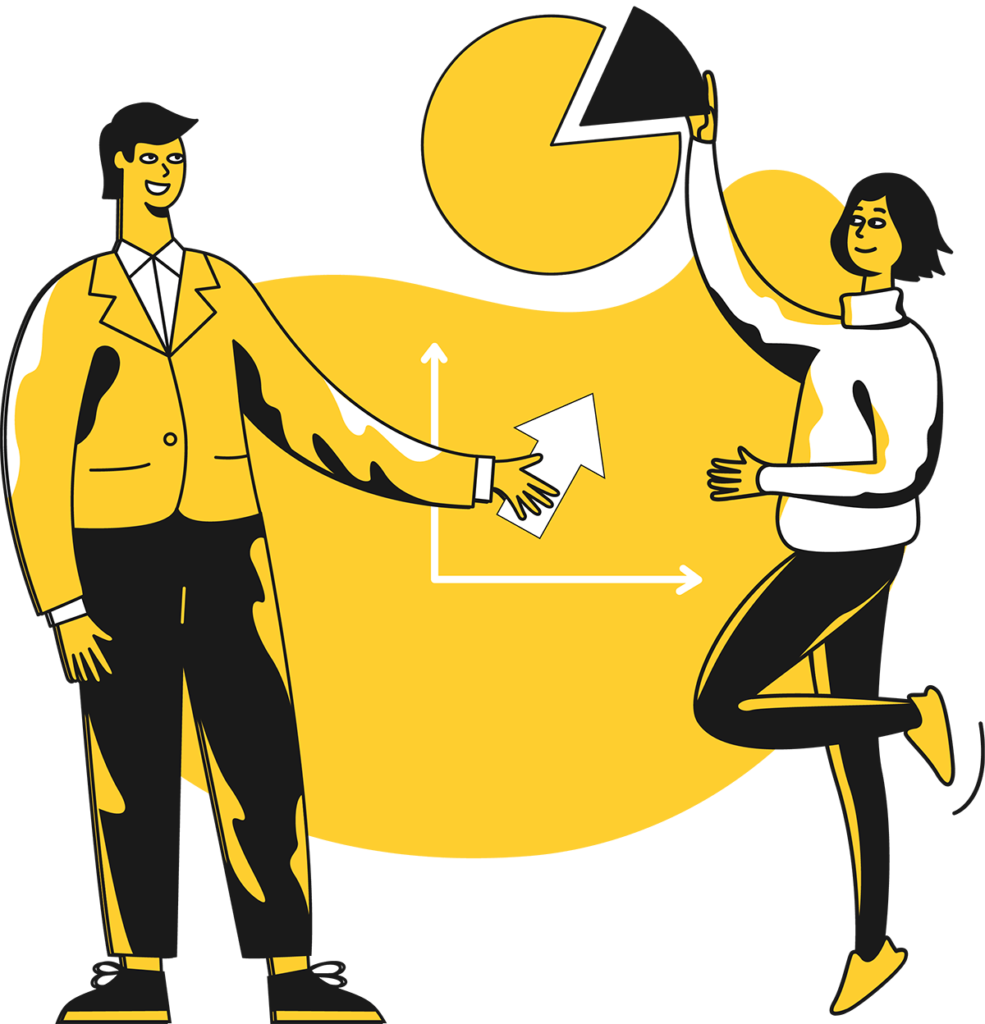 Creating and sustaining an Accessibility Task Force to exchange best practices and keep up with issues.
Every project has unique needs and considerations
Technology is constantly evolving, and we never assume we have all the answers. Our Accessibility Task Force regularly assesses and fine-tunes tools and processes. We actively monitor what's happening in the accessibility space internationally, and where appropriate connect with experts and specialists to leverage in-depth knowledge of nuanced compliance details, technical troubleshooting and specific user needs based on the needs of a project.
We frequently provide support and guidance to clients in government, public sector, healthcare organizations, and more. If you have a strategic design and communications project and have questions about accessibility, send us a message!