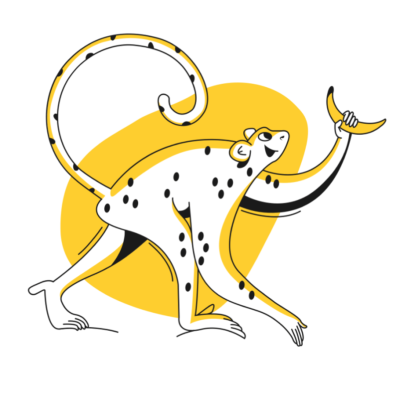 At Context Creative, we live and are driven by our values
See what they are
We deliver excellence.
We value craftsmanship, professional expertise and honest work, without compromise on quality or ethics.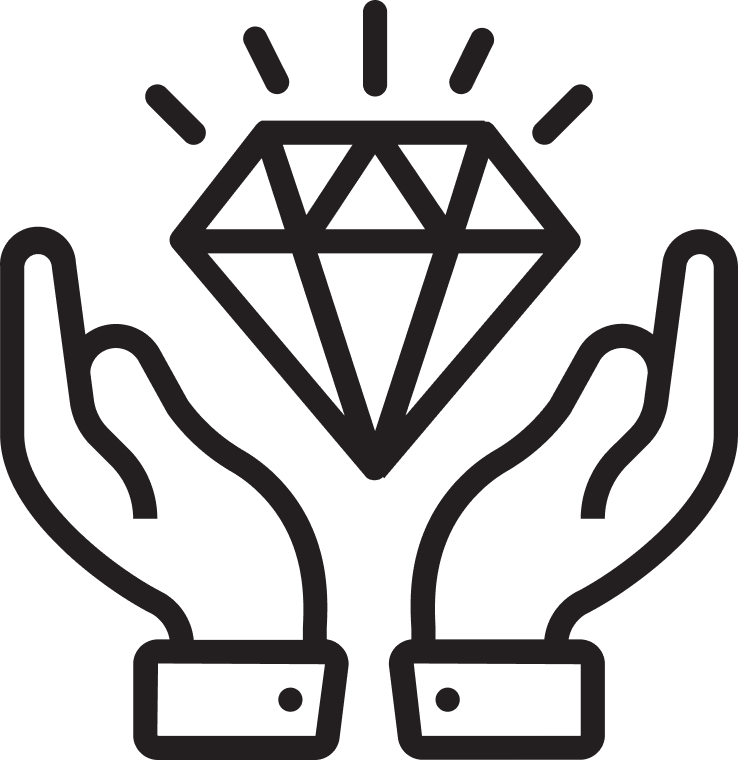 We are creative and agile.
We are inquisitive, resourceful and enthusiastic.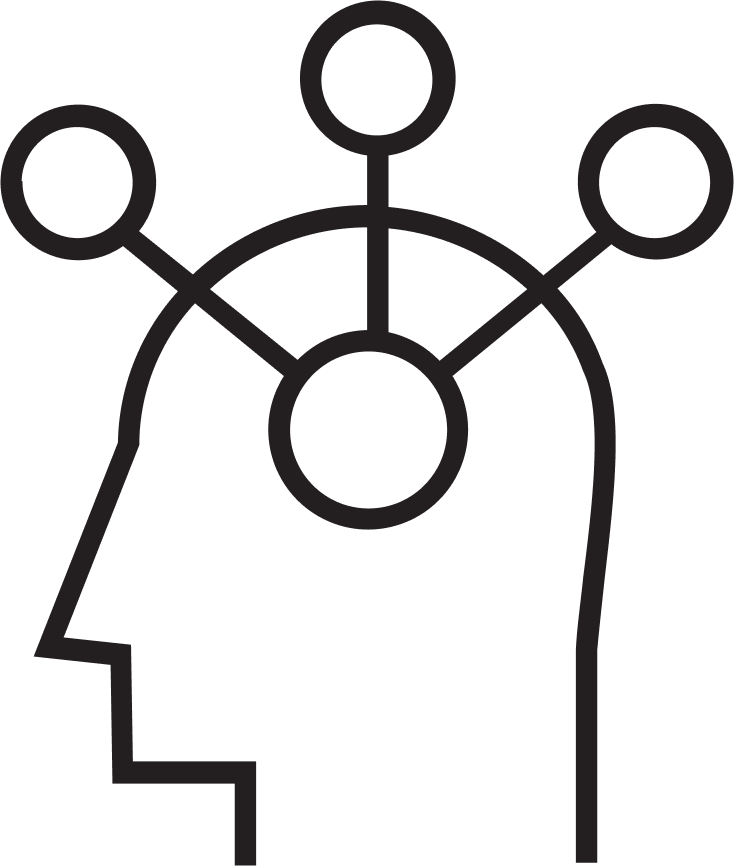 We uplift and respect others.
We value balance in life and work and believe we're better and stronger together.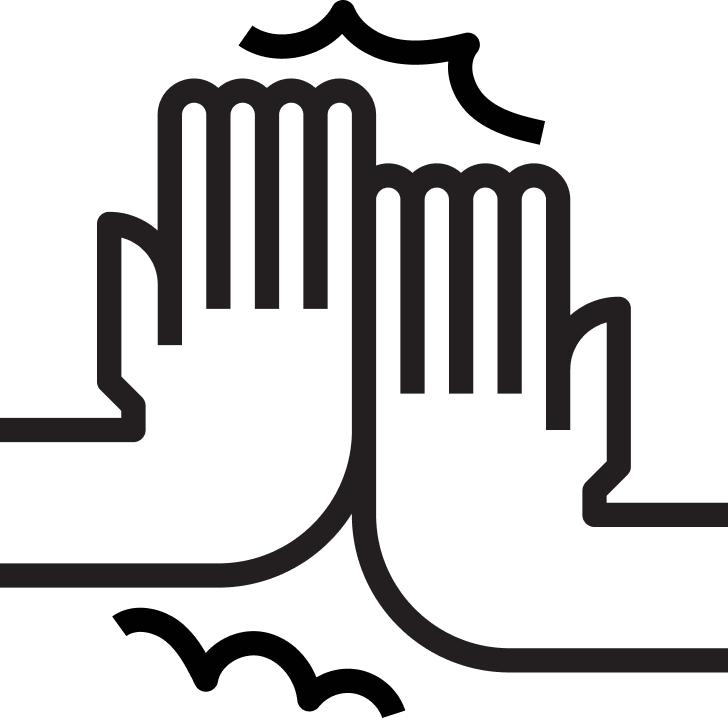 We are true partners.
We take personal responsibility and go above and beyond to make a difference for our clients, colleagues and community.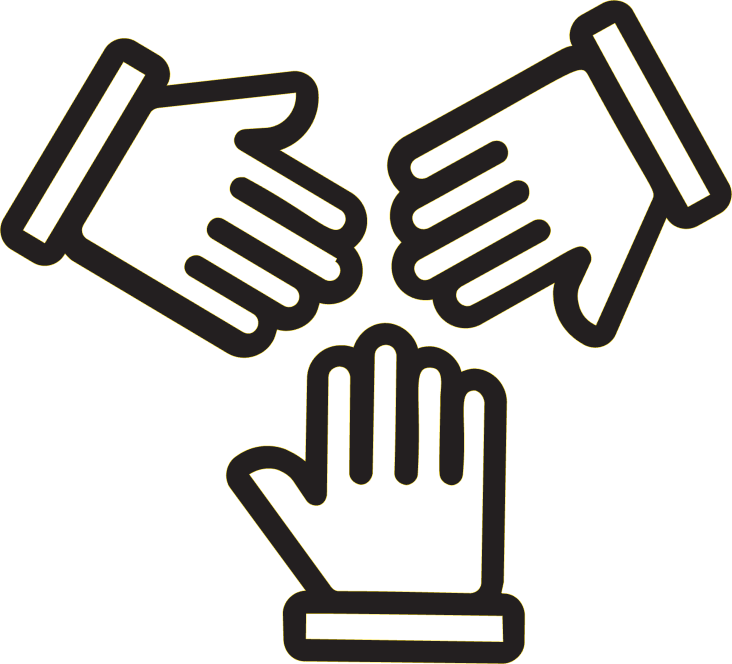 We never stop learning.
We foster a culture of continuous exploration, innovation and improvement.