Digging deeper to strike a chord with contractors
In collaboration with Enbridge Gas
When Enbridge Gas needed to take action to remind contractors about safe digging practices, we went straight to the heart of the issue.
Challenge
Effectively convey the dangers of unsafe digging to contractors and others who may be well-versed in theory, but complacent in practice.
Solution
Break through the noise of rules and regulations with a direct appeal to emotion.
Deliverables
Online and social ads
Digital ads
Video production
The context
Every year, Ontario incurs $1.2 billion in damages to its underground infrastructure due to digging. These damages can cause interruptions in natural gas service to communities, overburden emergency services and pose a risk to public safety.
In 2022, contractors were responsible for 94 per cent of damages—up 25 per cent from the previous year.
Enbridge Gas needed to take action to educate contractors on safe digging, as well as homeowners, businesses and municipal officials, all of whom are key influencers when it comes to safe digging practices.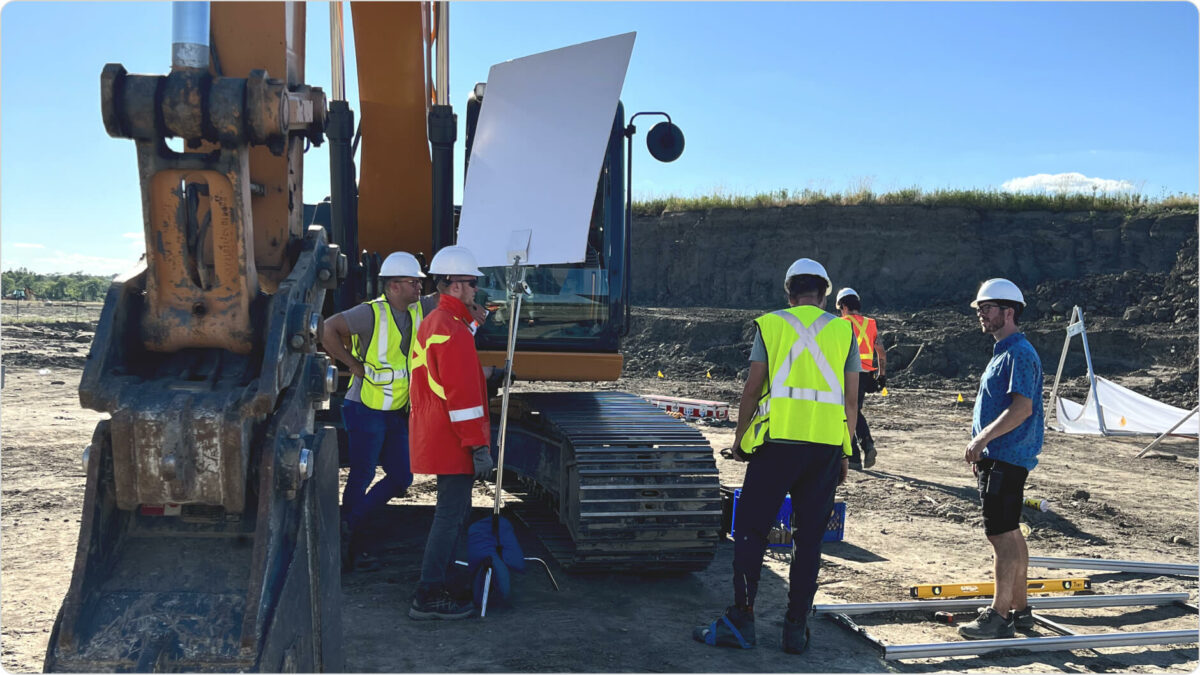 Unearthing a key insight from the data
We started by combing through the damages data from 2022. We discovered that one-third of damages were caused by failure to manually dig around lines before using heavy excavation machinery—evidence that contractors were aware of best practices, but not following them.
Enbridge had already run digital campaigns that focused on education around safe excavation. So we knew that the solution wasn't to simply communicate best practices again. Instead, we needed to craft something truly engaging that went to the heart of the issue: how to prevent contractors from being complacent.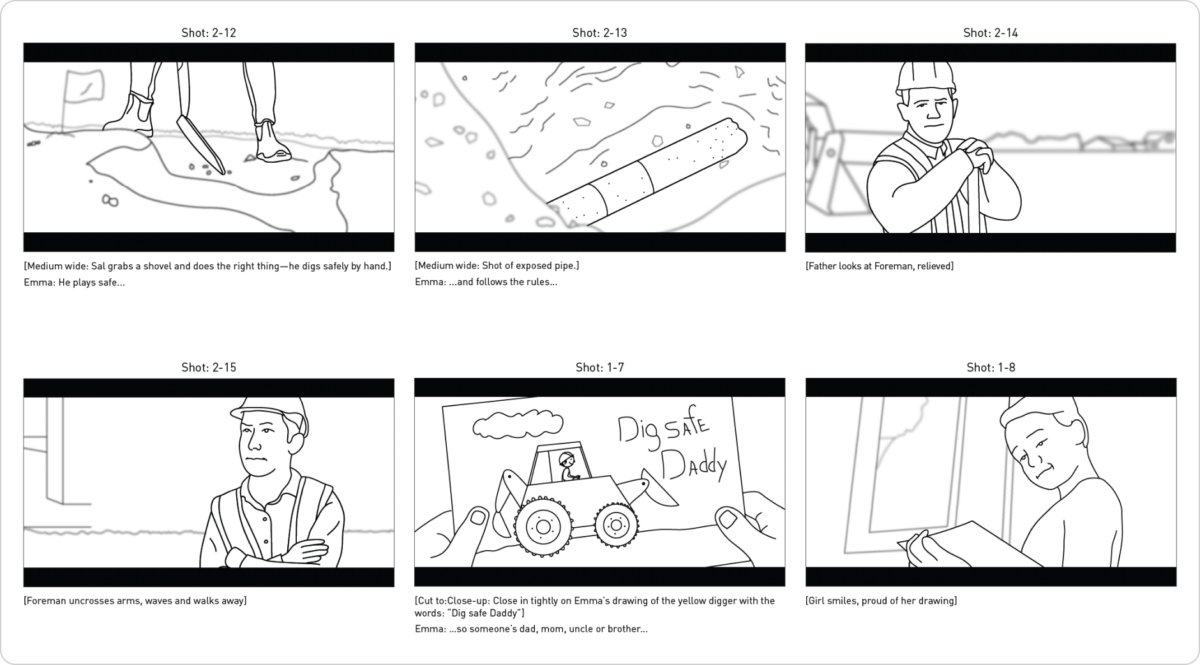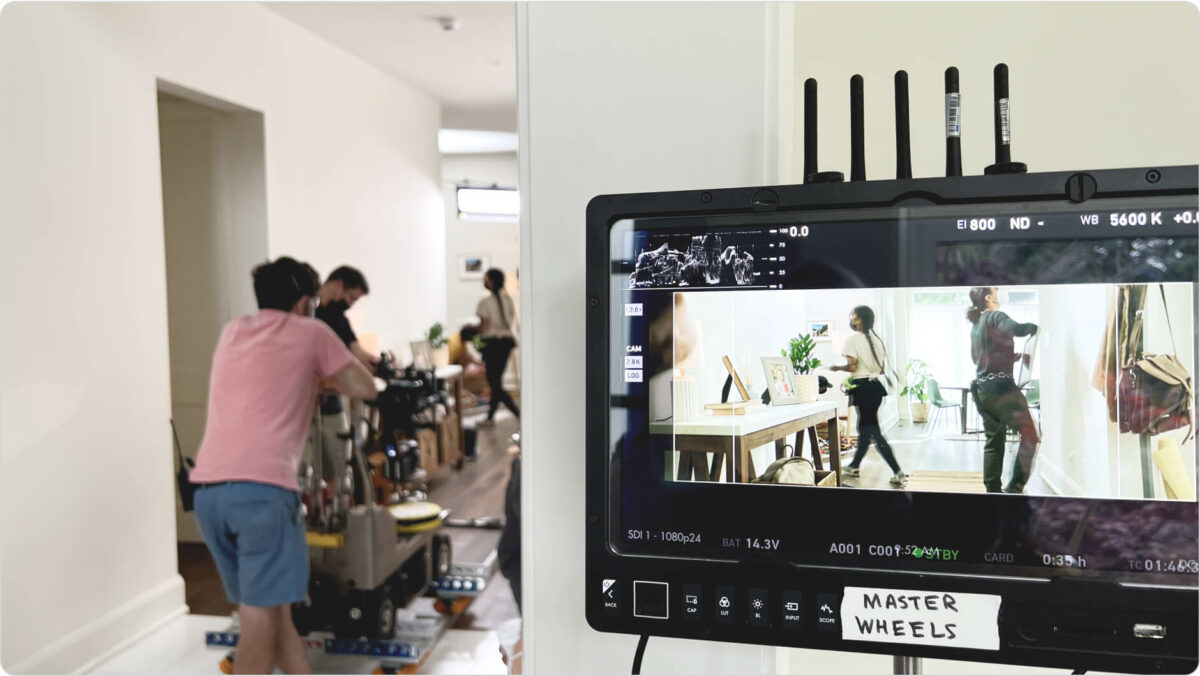 Hitting close to home through video storytelling
Our solution was a digital and social campaign anchored by an emotive video, produced by the Creator's Bureau. Opening on a peaceful living room, the video is narrated by a contractor's young daughter. She explains the precautions her dad takes at work to follow the rules, so that he can make it home safe every day. The spot ends with the tagline "Who do you dig safe for?"
It was important to us to avoid using fear as a motivator. Instead, we sought to positively reinforce the act of safe digging by linking it to the universal theme of family. The warmth and intimacy of the campaign create a memorable human connection to the issue and effectively highlight the risks of unsafe excavation, without resorting to scolding or negativity.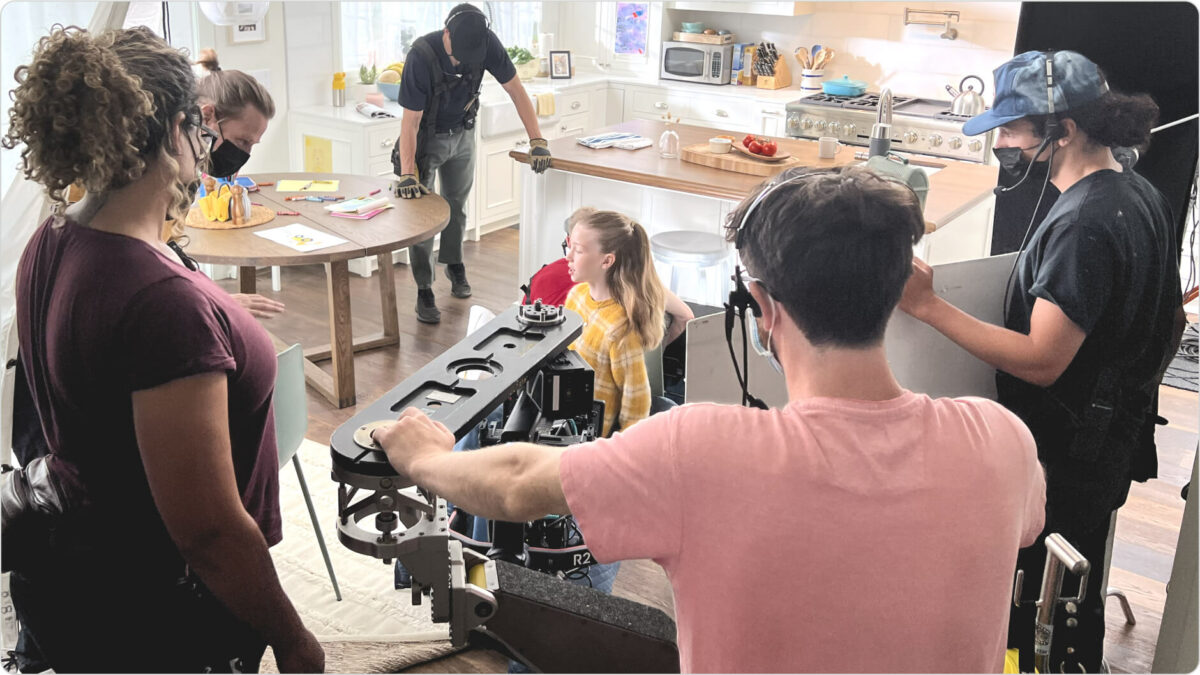 Shifting awareness one view at a time
The video was launched in April 2023 as part of the 2023 Safe Digging digital and social campaign. It has already garnered thousands of views. Released just in time for peak digging season, this video will be a powerful tool to raise awareness and safeguard the public.